Matthew Woolhouse studied composition with Robert Saxton and piano with Frank May at the Guildhall School of Music & Drama, London, UK, before completing Masters and PhD degrees at the University of Cambridge. Currently, he is an Associate Professor in the School of the Arts, an Associate Member of the Department of Psychology, Neuroscience & Behaviour, and Director of the McMaster Chamber Orchestra. In 2013 he founded the Digital Music Lab, which conducts research into music perception, music and Parkinson's disease, and dance and eye movements. His research has attracted significant funding and multiple awards, including three Canadian Tri-Council grants, McMaster's Synergy Award (in recognition of excellence in interdisciplinary research and commitment to innovation), and the Provincial Government of Ontario's Early Researcher Award. Prior to coming to McMaster in 2011, Woolhouse was a Research Fellow at the University of Cambridge.
Matthew Woolhouse teaches a range of theory, analysis, composition, and performance courses. Courses taught since September 2019 include MUSIC 2CA3 and 2CB3 (Theory & Analysis II and III), 3HO3 (Analysis of 20th Century Music), 4CO3 (Advanced Studies in Harmony & Counterpoint), and 1-4GR3 (University Chamber Orchestra). He was nominated for McMaster Students Union Teaching Awards in 2013 and 2020.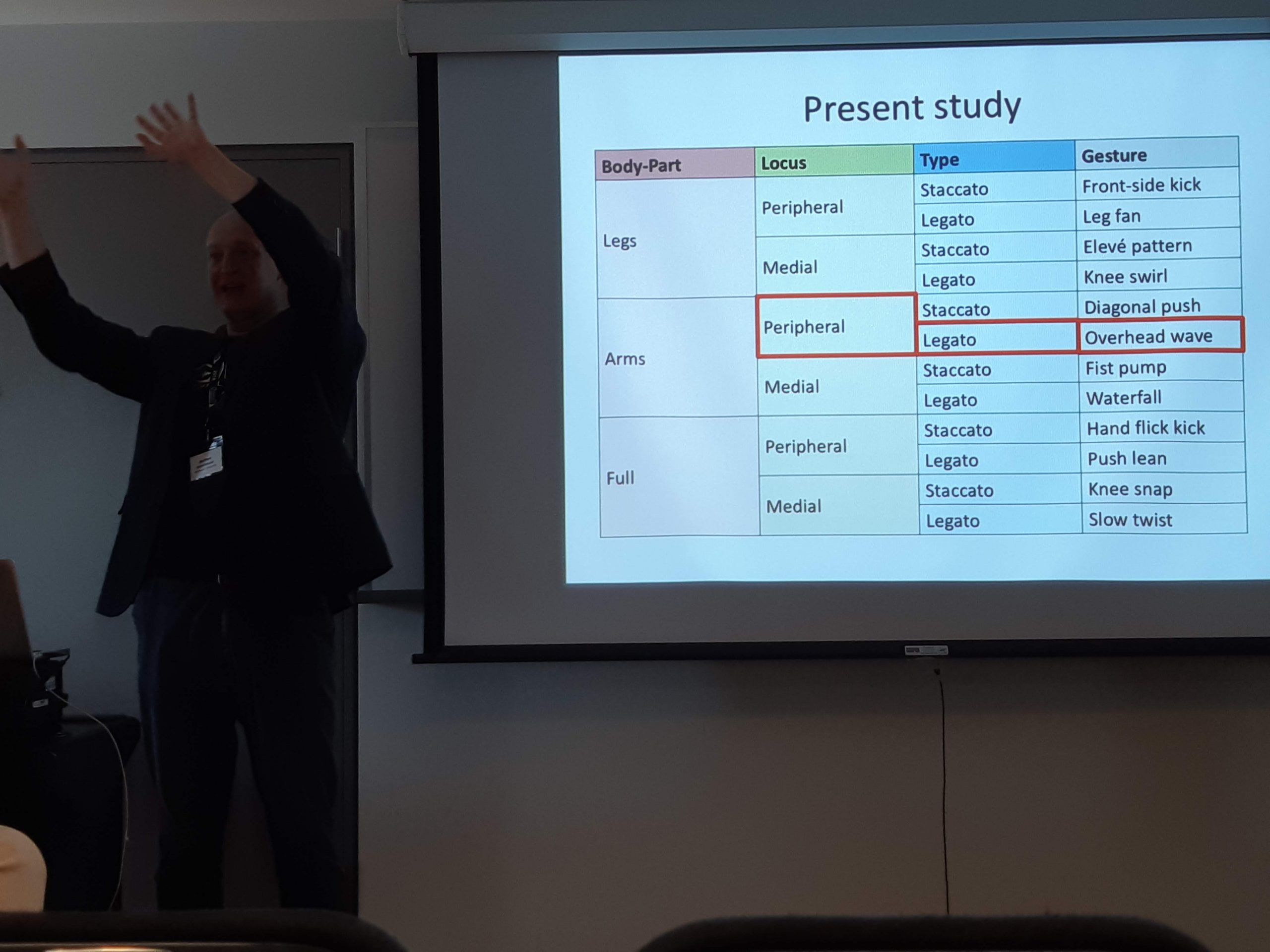 Specializing in exciting and inspiring repertoire, the McMaster Chamber Orchestra (MCO) provides musically talented students from across campus with the opportunity to develop their performance skills to a maximum. Rehearsing once a week under the baton of Matthew Woolhouse, the MCO puts on two concerts per year, typically in November and March. Click here for a video of the MCO's last concert before COVID restrictions came into effect in March 2020.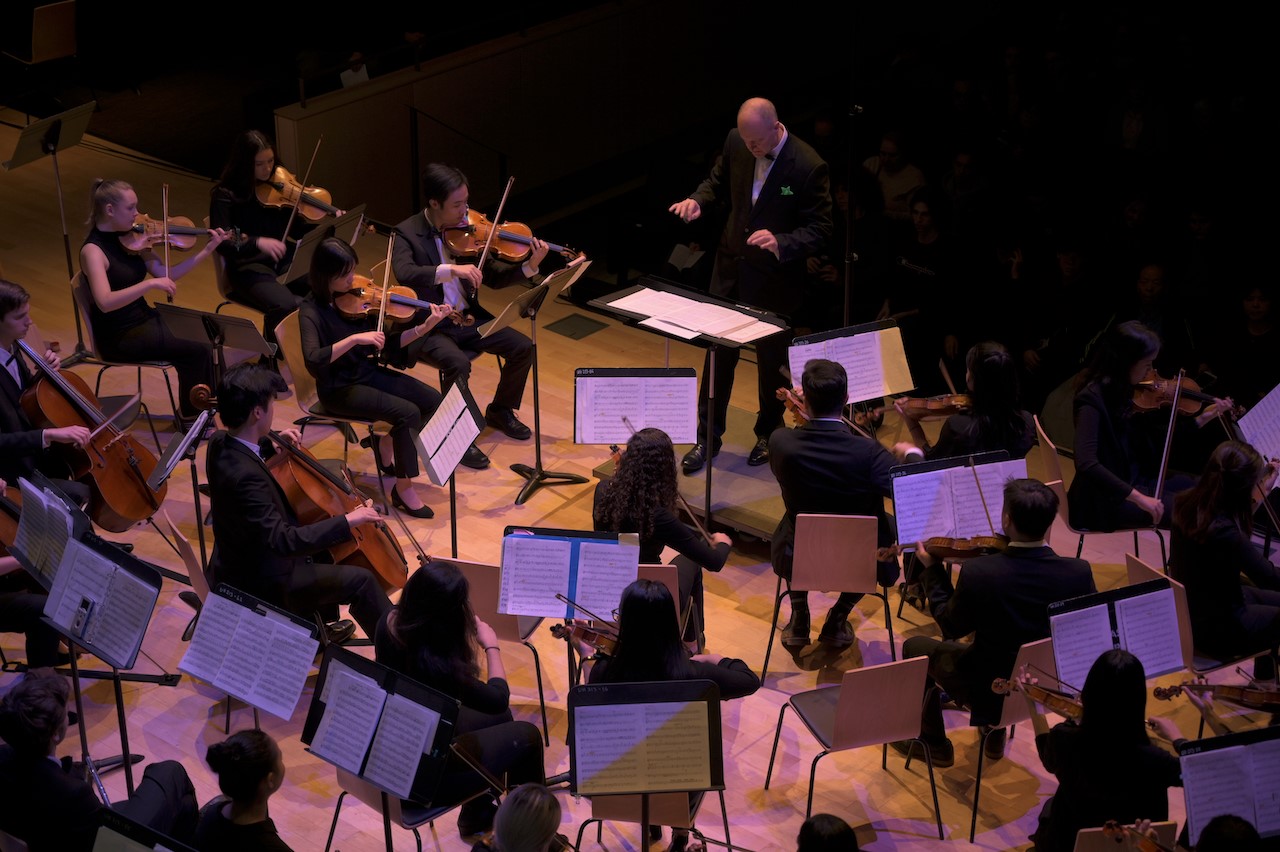 As a composer, Matthew Woolhouse specializes in piano and vocal music. His choral music has been performed widely within the UK and Europe. As a pianist, he regularly performs his own piano works at concerts in McMaster's LR Wilson Hall. In March 2020, he was awarded second prize in the Mississauga Symphony Orchestra's annual composition competition. Performance of his work, The Waking, has been postponed due to the COVID pandemic.