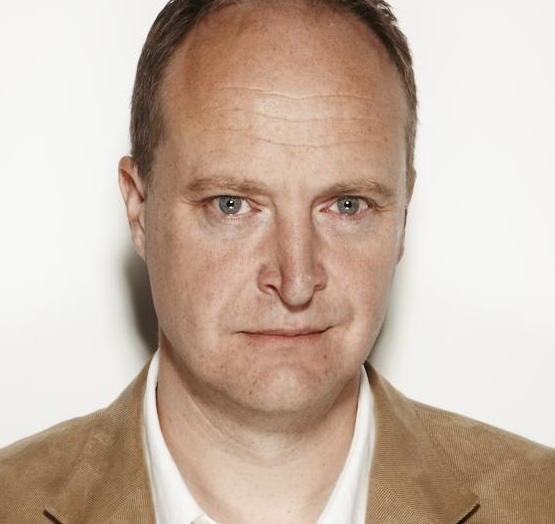 Matthew Woolhouse
Assistant Professor, McMaster University
Director, Digital Music Lab
Core Member, McMaster Institute for Music and the Mind
Matthew Woolhouse holds a GGSM from the Guildhall Conservatoire of Music, and MPhil and Ph.D degrees from the University of Cambridge, UK. He is currently Assistant Professor of Music at McMaster University, Canada, where he teaches courses in music theory, analysis and keyboard harmony. In 2013 he founded the Digital Music Lab at McMaster in association with the UK-based download, live-stream music service MixRadio. His research explores music downloading, the prosocial effects of dance, music and dance for the palliative treatment of people with Parkinson's, and musical pitch perception. His work is published in a number of leading journals, including Frontiers in Human Neuroscience, Psychology of Music, Digital Studies, Music Theory Spectrum, Empirical Musicology Review, and Journal of New Music Research. He is the recipient of numerous awards and grants, including three major Canadian Tri-Council grants awarded in 2012 and 2015. Prior to his arrival at McMaster, he was a Research Fellow in Cognitive Musicology at Wolfson College, University of Cambridge, UK.