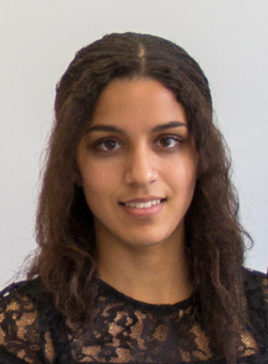 Jotthi Bansal
Honours Psychology, Neuroscience & Behavior (Music Cognition Specialization)
Jotthi joined the lab in January 2013 to complete a lab studies course entitled PNB 2QQ3. After being trained in MySQL and music research she was hired as a full time research assistant for the summer of 2013. She is returning again to the lab in January 2014 to complete a PNB 3QQ3 lab course and continue her research. She specializes in the study of music work; particularly how labor and leisure affect consumption patterns of music. She also does research involving tracking fame of musical artists and how migration patterns can be followed using music downloads.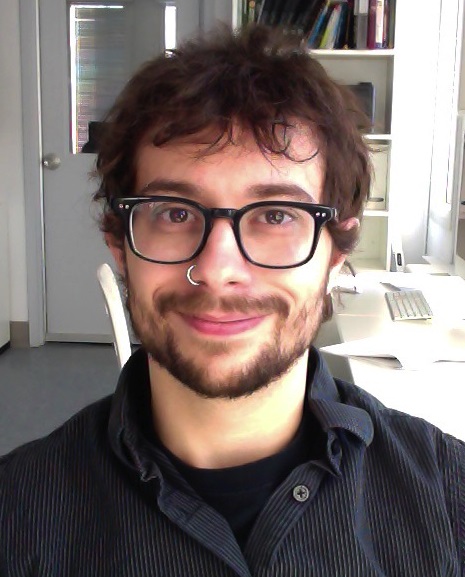 Michael Barone
M.Sc Candidate, Psychology, Neuroscience & Behavior; Honours, Psychology, Neuroscience & Behavior
As a Research Assistant in the Digital Music Lab, Michael analyzed global music download trends using Python, R, and SQL. Michael is also involved in research surrounding sentiment analysis, and natural language processing using song lyrics. Prior to working with the Digital Music Lab, Michael examined how voice pitch influences voting behaviour as Research Associate in the Voice Research Lab. His primary research interests involve applying new technology and data science techniques to Psychological research. Michael is also interested in creating online, open-access tools which facilitate research and discovery within digital music behaviours around the world.  Previously, Michael has done a work study with the Behaviour Ecology Lab and is currently the project lead for Stress-Induced Decision Making using Oculus Rift.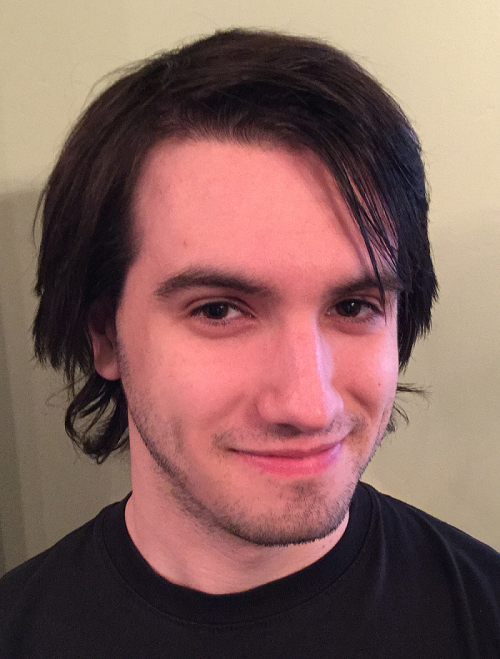 James Renwick
Honours Music; Diploma in Music Performance; Master's Music Performance
James joined the lab in January 2013 as a student completing a supervised study course called MUSIC 3S03. After being trained in MySQL he applied for a USRA to work in the lab over the summer and received the award. Since then his strong music background has been an asset to the lab.  James specializes in tracking fame and the spread of artists across the globe. He also contributes to research involving the relation of music and work, as well as music and migration.  His musical experience includes a formal education on the classical guitar, singing choral music at an elite level and avidly consuming music. Additionally, he interested in mathematics, statistics and computer science.  James is currently working on his Master's degree in Music Performance and is due to complete in the spring of 2016.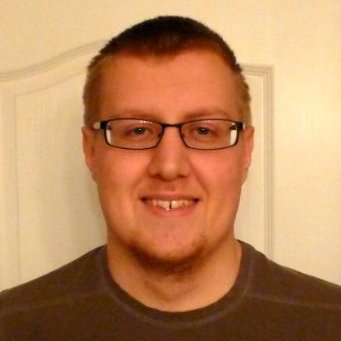 Alexander Zaranek
Bachelor's  Software Engineering (Game Design)
A recent graduate of the Software Engineering and Game Design program at McMaster University, Alexander is working on a paper published in the CHI 14'Extended Abstracts on Human Factors in Computing Systems titled: Performance of modern gaming input devices in first-person shooter target acquisition.  Alexander has experience working as a software developer at a major video game development studio and has done research in the video game field.  He is currently on board with the Dance for Parkinson's Project as one of the lead programmers and designers.