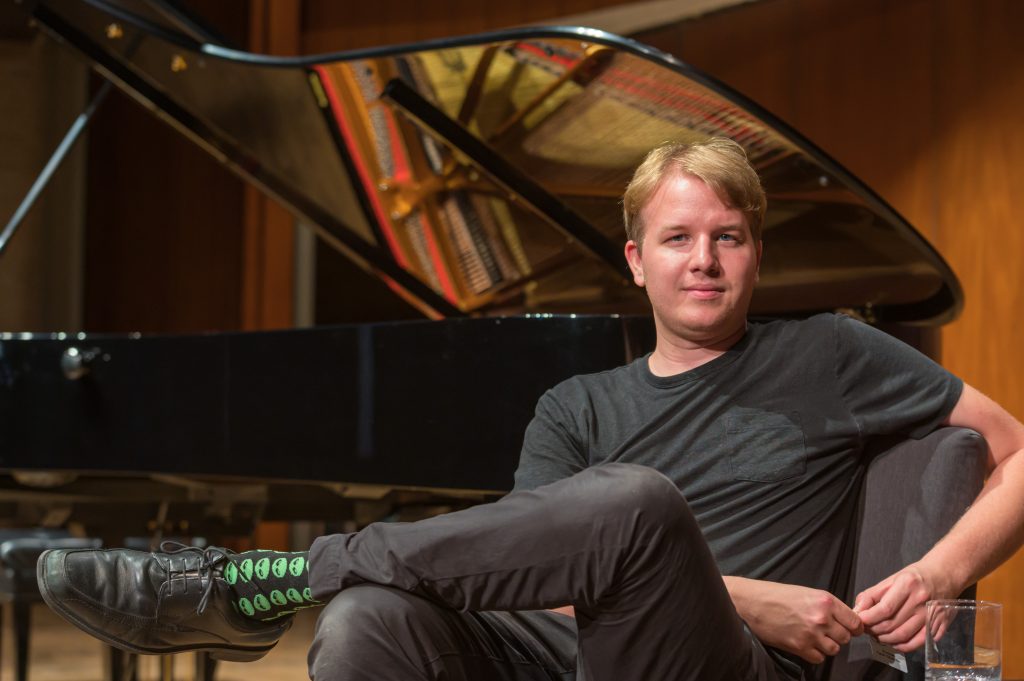 Konrad Swierczek
M.Sc Candidate, Psychology, Neuroscience & Behaviour
Konrad began at the Digital Music Lab as a volunteer and completed his undergraduate thesis exploring a theory of tritone substitution based on perception. He completed a Bachelor of Music with a specialization in Music Cognition at McMaster University in 2018, studying jazz double bass with Clark Johnston. During his graduate studies, he will investigate tonal attraction and cognitively informed music theory. Konrad is also an active audio engineer and musician, and continues to perform, record, and mix in Hamilton and the Greater Toronto Area.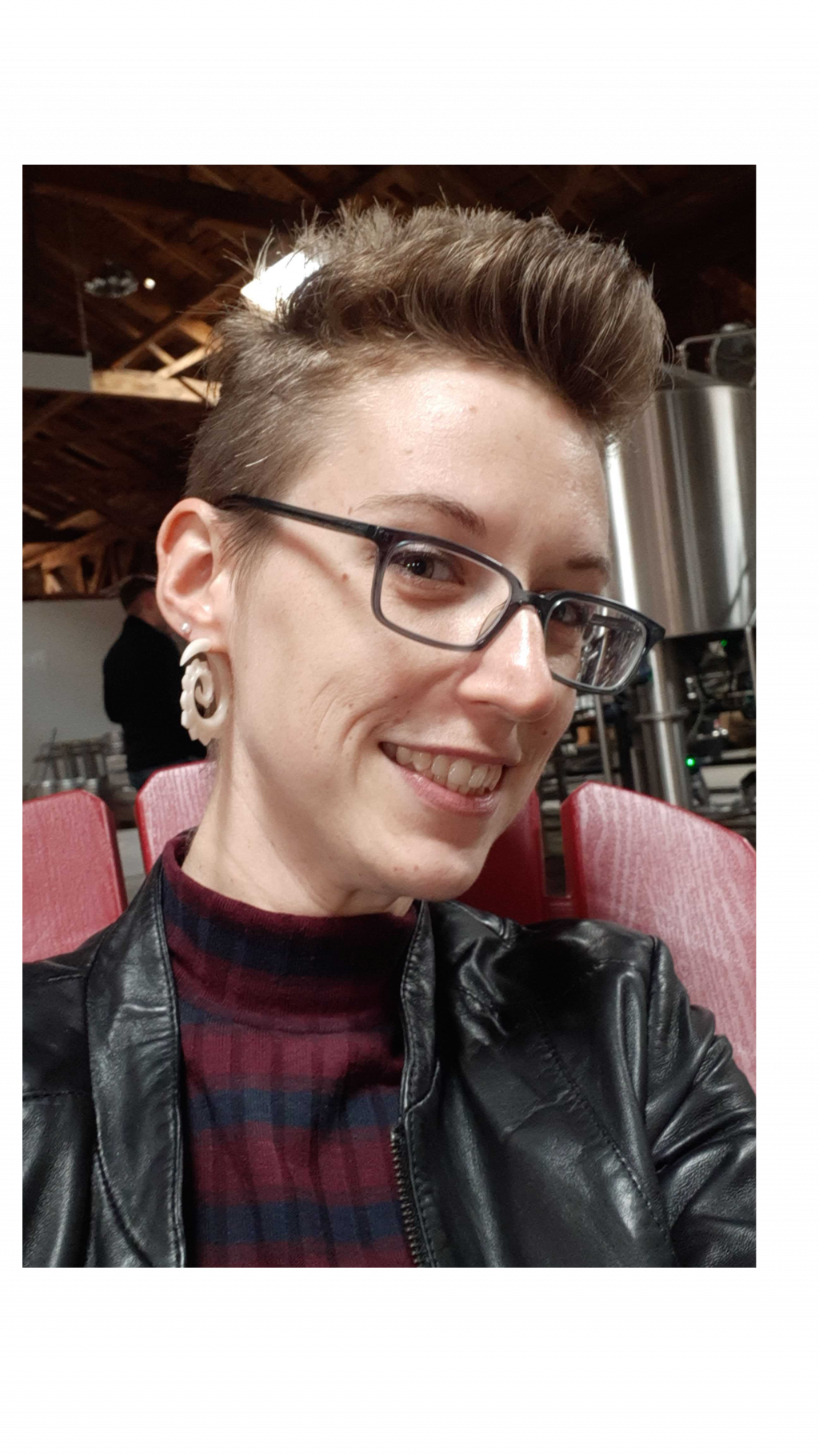 Joanna Spyra
Ph.D Candidate, Psychology, Neuroscience & Behaviour
Jo is a Ph.D. candidate in PNB studying the effects of musical characteristics on memory. Seemingly a permanent student, Jo started at McMaster in 2004, completing an Honours degree in music education with a diploma in performance on the flute a few years later. In a brief stop at the University of Western Ontario, she completed a Master's in music performance. Unfortunately for her music career, science was too fascinating and lured her back to McMaster for another Bachelor in PNB with a music cognition specialization and a Master of Science. When not immersed in science or music, Jo likes to go hiking and travelling or spending a quiet night at home working on pieces for her art shop (etsy: Pumpernickel Cottage).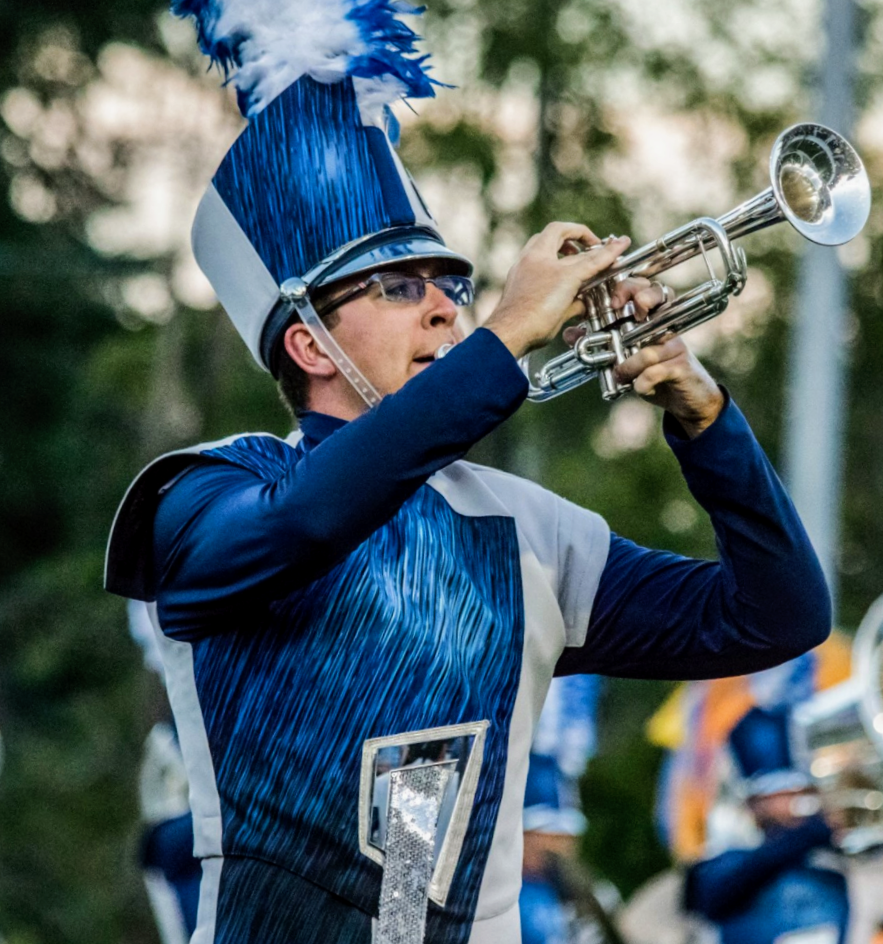 Graeme Noble
Honours Psychology, Neuroscience & Behaviour (Mental Health Specialization)
Graeme is currently a volunteer within DML, while also charging headfirst into his 4th year of Psychology, Neuroscience, & Behaviour in the Mental Health Specialization. His deep desire to participate and investigate music has propelled him into all sorts of avenues of performance, education, and research. Graeme's unique endeavors through marching band, barbershop, and other rare fields of interest prove his divergent taste for musical harmony. His hope is to transfer this odd experience of music to provide novel perspectives to research within the lab.Graeme's current research focuses on the importance of timbral composition and its effects on key nonadjaceny, as an extension of the research Jo's been working on throughout her graduate studies. This is his 2nd year in the lab and he's super excited to continue pursuing his studies of cognition through the niche of musical analysis.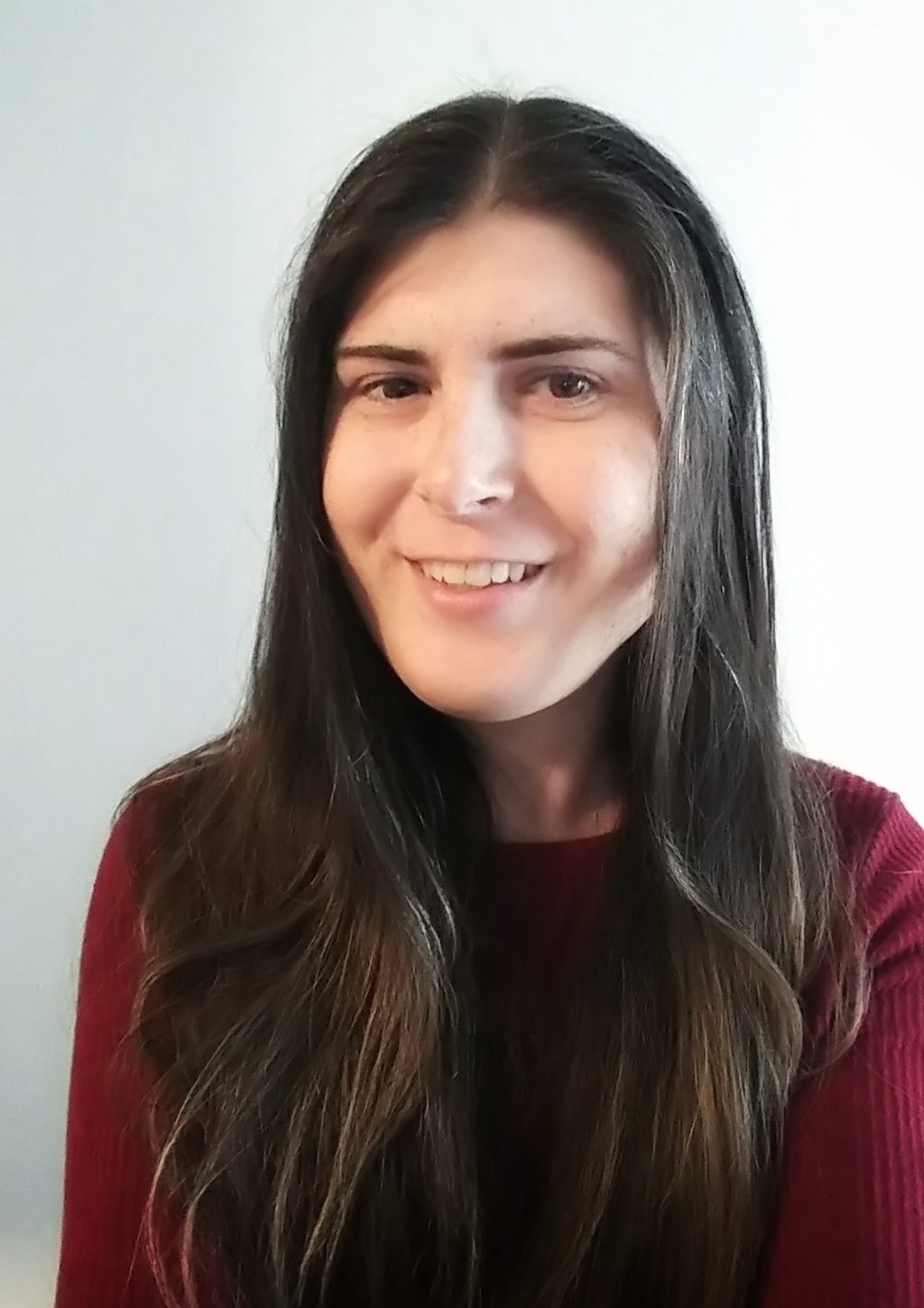 Maya Flannery
Honours Psychology, Neuroscience & Behaviour (Music Cognition Specialization)
Maya is a fourth-year undergraduate student in Psychology, Neuroscience and Behaviour, specializing in music cognition. In 2019, she joined the Digital Music Lab in a study exploring the limitations of memory for tonic keys in musical excerpts. With interests in music theory, audio feature analysis, and music-preference relationships, her Honours Thesis will investigate individuals' personality and preference for musical features. Maya has worked as an assistant at McMaster's LIVE Lab, providing demonstrations of their facility and assisting with public events and research projects. Outside of the lab, Maya is an aspiring musician, currently learning piano and occasionally performing in the community. She also enjoys the outdoors, computer programming, and dice with more than six sides.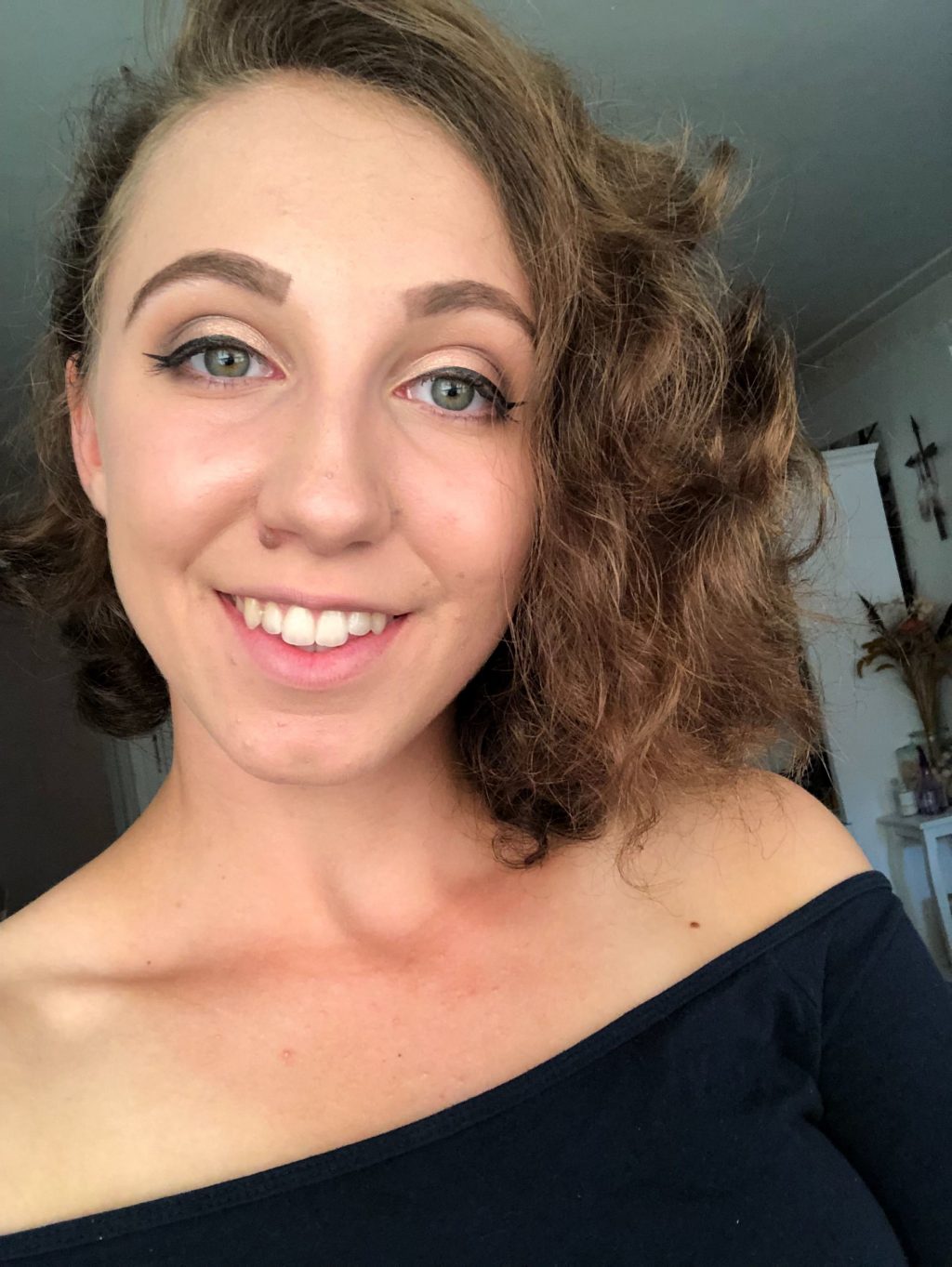 Kelsea McCready
Honours Psychology, Neuroscience & Behaviour
Kelsea is a fourth-year Honours BSc Psychology, Neuroscience, & Behaviour student who is doing her thesis in the Digital Music Lab. Her project will focus on the impact of activities on mental health and wellbeing in individuals with Parkinson's Disease, including those enrolled in the Hamilton City Ballet's Dance for Parkinson's program. Kelsea spent much of her childhood and teen years involved in community theatre and dance, so she is very excited to combine her interest in the arts with psychology in this project. More broadly, Kelsea has an interest in mental health, community care, and systemic barriers to treatment and hopes to pursue either social work or clinical psychology following her undergraduate degree. When she is not at McMaster, you can find Kelsea engaging in various activities related to her role on the board of directors at Body Brave, a Hamilton-based eating disorders support centre. She'll love having a conversation with you about any of the above and/or turkey club sandwiches.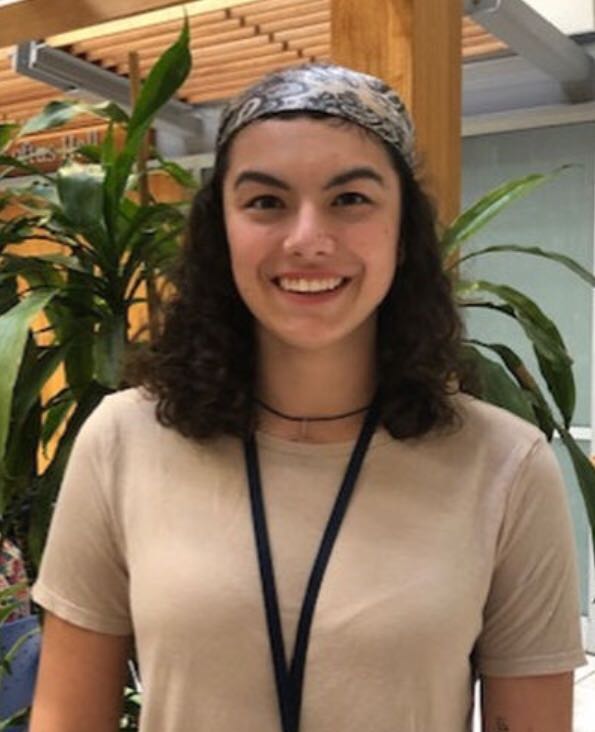 Lauren Iafrate
Honours Psychology, Neuroscience & Behaviour (Minor in Biology)
Lauren Iafrate is a fourth-year student pursuing an Honours B.Sc. in Psychology, Neuroscience & Behaviour with a Minor in Biology. She has always had an interest in music cognition and is currently completing a PNB 4QQ3 research practicum course in the Digital Music Lab working with Joanna Spyra. Lauren recently completed a Summer Research Studentship in the Olsen Memory Lab at the Rotman Research Institute at Baycrest in Toronto where she worked on a study investigating memory, attention and hyperbinding in older adults. She is currently completing her undergraduate thesis in the Neurotechnology and Neuroplasticity Lab at McMaster in which she is investigating the effects of head impact and aerobic exercise on mood and cognition in varsity athletes.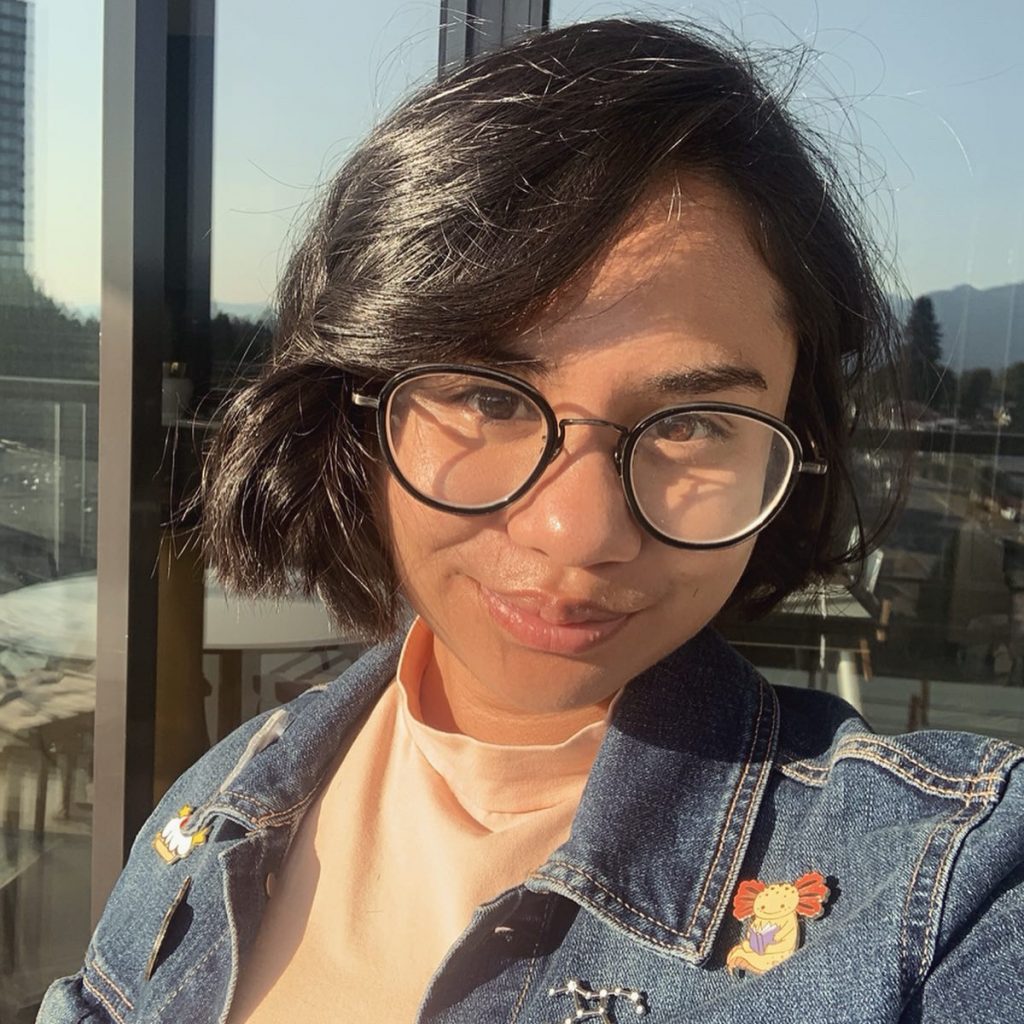 Claire Baguio
Honours Psychology, Neuroscience & Behaviour (Mental Health Specialization)
Anne Claire, who goes by Claire, is a fourth-year undergraduate student in the program Psychology, Neuroscience, and Behaviour: Mental Health Specialization. She also took part in McMaster's exchange program, MacAbroad, for the Winter 2019 semester. From January to June 2019, she studied at the University of Leeds in Yorkshire, England. She is expected to graduate in 2021. Claire has recently joined the lab in September 2019 in order to complete a lab course called PNB 4QQ3. While Claire is in the mental health specialization of her program, her history as a musician has also sparked interest in music cognition. She started piano at an early age and took lessons for seven years. She also has over ten years of vocal training and has performed in choirs and musicals. She will be helping undergraduate and graduate students with their research by doing tasks such as running participants and creating stimuli for some experiments.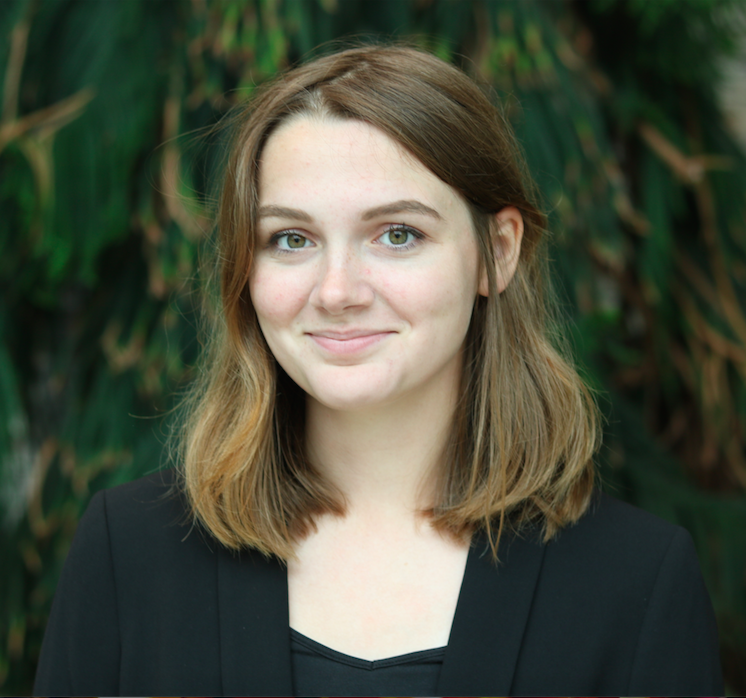 Madeline Komar
Honours Psychology, Neuroscience & Behaviour (Mental Health Specialization)
Madeline Komar joined the Digital Music Lab in September of 2019. She is an undergraduate student beginning her second year at McMaster University, currently working towards attaining an Honours Bachelor Degree in Psychology, Neuroscience and Cognitive Behavior (Mental Health Specialization). She is interested in studying the etiology of mental illness and is extremely excited to contribute towards the digital music lab. She has a strong background in design, creative writing, and visual arts and is passionate about researching the therapeutic potential of music and dance on mental illness. Her interest in public health and wellness is demonstrated by her efforts volunteering at Markham Stouffville Hospital, and with McMaster Aiding Women's Shelters.