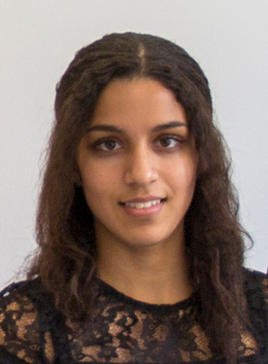 Jotthi Bansal
Honours Psychology, Neuroscience & Behavior (Music Cognition Specialization)
Jotthi joined the lab in January 2013 to complete a lab studies course entitled PNB 2QQ3. After being trained in MySQL and music research she was hired as a full-time research assistant for the summer of 2013. She returned again to the lab in January 2014 to complete a PNB 3QQ3 lab course and continue her research. She specializes in the study of music work; particularly how labor and leisure affect consumption patterns of music. She also did research involving tracking the fame of musical artists and how migration patterns can be followed using music downloads.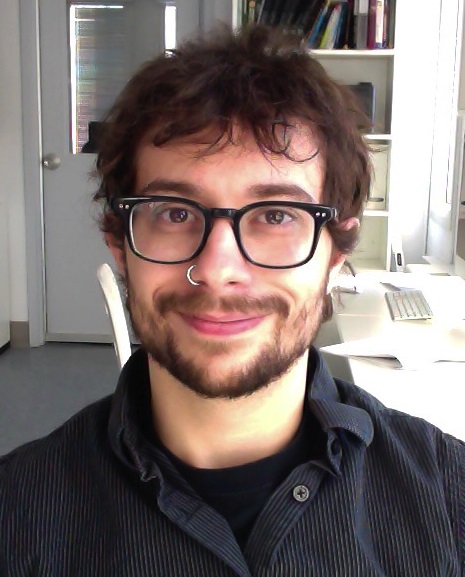 Michael Barone
M.Sc Candidate, Psychology, Neuroscience & Behaviour; Honours, Psychology, Neuroscience & Behaviour
As a Research Assistant in the Digital Music Lab, Michael analyzed global music download trends using Python, R, and SQL. Michael is also involved in research surrounding sentiment analysis, and natural language processing using song lyrics. Prior to working with the Digital Music Lab, Michael examined how voice pitch influences voting behaviour as Research Associate in the Voice Research Lab. His primary research interests involve applying new technology and data science techniques to Psychological research. Michael is also interested in creating online, open-access tools which facilitate research and discovery within digital music behaviours around the world. Previously, Michael has done a work study with the Behaviour Ecology Lab and is currently the project lead for Stress-Induced Decision Making using Oculus Rift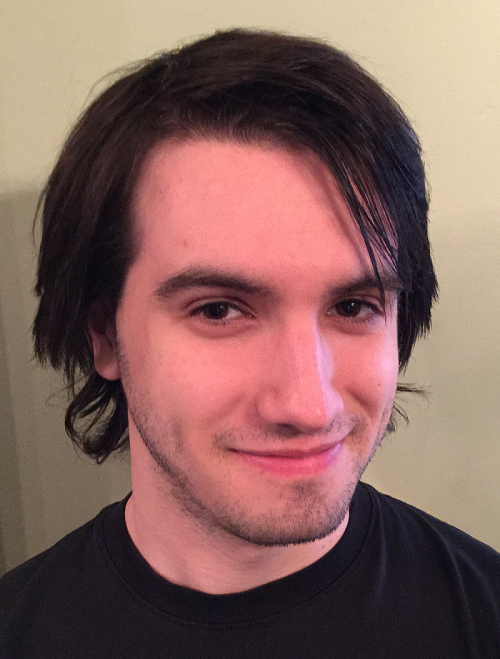 James Renwick
Honours Music; Diploma in Music Performance; Master's Music Performance
James joined the lab in January 2013 as a student completing a supervised study course called MUSIC 3S03. After being trained in MySQL he applied for a USRA to work in the lab over the summer and received the award. Since then his strong music background has been an asset to the lab. James specializes in tracking fame and the spread of artists across the globe. He also contributes to research involving the relation of music and work, as well as music and migration. His musical experience includes a formal education on the classical guitar, singing choral music at an elite level and avidly consuming music. Additionally, he interested in mathematics, statistics and computer science. James is currently working on his Master's degree in Music Performance and is due to complete in the spring of 2016.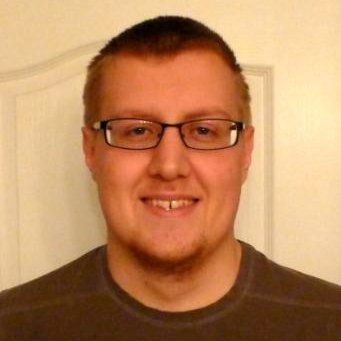 Alexander Zaranek
Bachelor's Software Engineering (Game Design)
A recent graduate of the Software Engineering and Game Design program at McMaster University, Alexander is working on a paper published in the CHI 14'Extended Abstracts on Human Factors in Computing Systems titled: Performance of modern gaming input devices in first-person shooter target acquisition. Alexander has experience working as a software developer at a major video game development studio and has done research in the video game field. He worked as one of the lead programmers and designers for Dance for Parkinson's Project.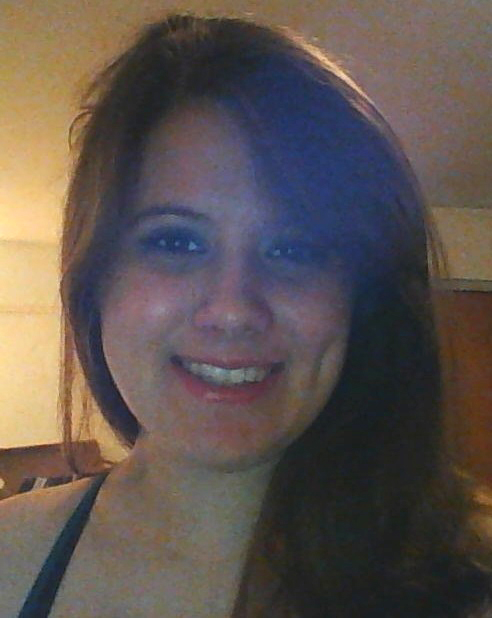 Catherine Renwick
Honours Economics and Mathematics
Catherine is in the fourth year of her combined program in Economics and Mathematics at McMaster University and will graduate in the spring of 2016. Catherine was first invited to join the lab in 2014 and completed two preparatory courses, MUSIC 3X03 and MUSIC 4X03, under the supervision of Matthew Woolhouse. Consequently, with her knowledge of MySQL and Python, Catherine received a USRA in 2015 to work during the summer in the Digital Music Lab. Catherine focuses most of her research on applying her statistical analysis skills, especially on topics concerning estimation and probabilities. Currently, she is working primarily on genre transitions within the MixRadio database. Catherine also designed much of the Digital Music Lab website.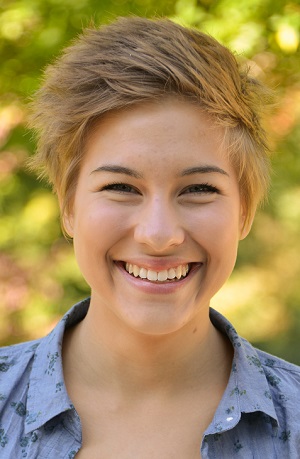 Stephanie Williams
Honours Psychology, Neuroscience & Behavior; Masters Arts in Counselling Psychology Candidate
Stephanie is interested in psychology about self-concept issues, creativity, and the intersection of these in art as a form of therapy. She enjoys approaching psychology from many perspectives with the ultimate goal of developing holistic therapies using clients' intrinsic creative artistic capacity. She has taken a variety of research skill courses including those in a Developmental Neuroscience Lab working on an fMRI study: Human Memory and Attention. She has also done many courses working on studies of therapy, eating behaviours, and attitudes and beliefs about overeating with Dr. Sherry Van Blyderveen. Her work in the Digital Music Lab began in 2013 with an Undergraduate Student Research Award (USRA) leading a study of the impact of dance synchronization on cooperative attitudes and dance performance in the context of a dance game the team created. With her second USRA in 2014, she began a project in collaboration with Hamilton City Ballet's Dance for Parkinson's program. She continues to work on the latest iteration of this project in many capacities, including maintaining the research Facebook page.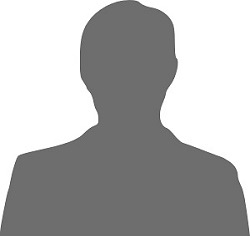 Mitch Errygers
Honours Computer Science
Mitch is currently enrolled in the Honours Computer Science program at McMaster University and is due to complete it in the fall of 2015. He first got involved with the lab through his 4th year Capstone course. Having had previous experience with motion control technology, Mitch was interested in working with the Kinect. and contacted Dr. Woolhouse. Mitch was a developer for the Stretch3D Leap Motion Project and for the Shooting Chrony Companion Application project. He was a finalist in the McMaster Software Entrepreneurship Competition.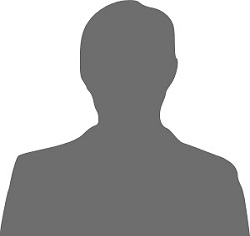 Lindsay Taylor
Honours Psychology, Neuroscience & Behavior (Music Cognition Specialization); Master Library & Information Science Candidate
Lindsay is a recent graduate of the Psychology, Neuroscience & Behaviour program at McMaster. Her time in the Digital Music Lab has been focused on dance research, and her early research experiences surrounded dance classification. Together with lab member Raganya Ponmanadiyil, she designed and built a database of dance styles, with the goal of facilitating cross-cultural empirical dance research. She later collaborated in McMaster's NeuroArts Lab with Dr. Steven Brown to develop an in-depth classification scheme of dance movement. Lindsay has since moved on to dance observation research. Her undergraduate thesis and current summer research aim to understand how features of dancer movement effect viewer's observation patterns by comparing dance viewer eye-movement data with features of dancer movement. Lindsay's interests in data curation and digital scholarship, which were sparked by her work on the dance database project, are leading her to pursue a Masters in Library and Information Science at the University of Western Ontario in the Fall of 2015.